New technologies have the capacity to empower diverse learners
Spotlight Projects and Research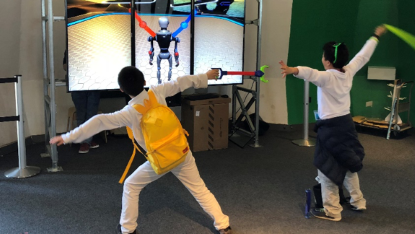 Awarded projects relevant to TIER-ED focus and goals: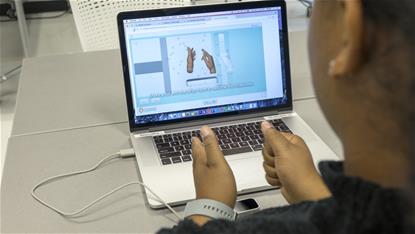 Several projects are currently active where TIER-ED faculty and students are re-designing the ways that museums engage their visitors with digital content. These include collaborations with several prominent museums across the country.
The Role of Online Museum Experiences in Supporting At-Home Science Learning in the Era of COVID-19
ID-19 Risk Mitigation: Interactive Automatic Counselor
Settlers: Transforming a Collaborative STEM Education Game for COVID-19 Online Use
TIER-ED community members have been very successful in receiving funding from external agencies such as the National Science Foundation. Here we highlight 2 ongoing projects that have recently received NSF funding.
TIER-ED funded Pilot Projects, Graduate Fellowships, and Research Award 2021-2022
DELTA/AppLeS Capstone Project Presentations
May 8, 2019, 14:00 PM by jkellogg@illinois.edu (Julie Kellogg)
Learning & Education Studies (LES)
DELTA/AppLeS Capstone Symposium
Monday, May 6
2:00 – 4:00 pm
Education 22
A reminder that the DELTA/AppLeS joint Capstone Symposium is being held on Monday. Please join us as we hear from our graduating seniors in both the DELTA & AppLeS concentrations of the LES major for a symposium to celebrate and share their capstone research projects.
DELTA = Digital Environments for Learning, Teaching, and Agency
AppLeS = Applied Learning Science